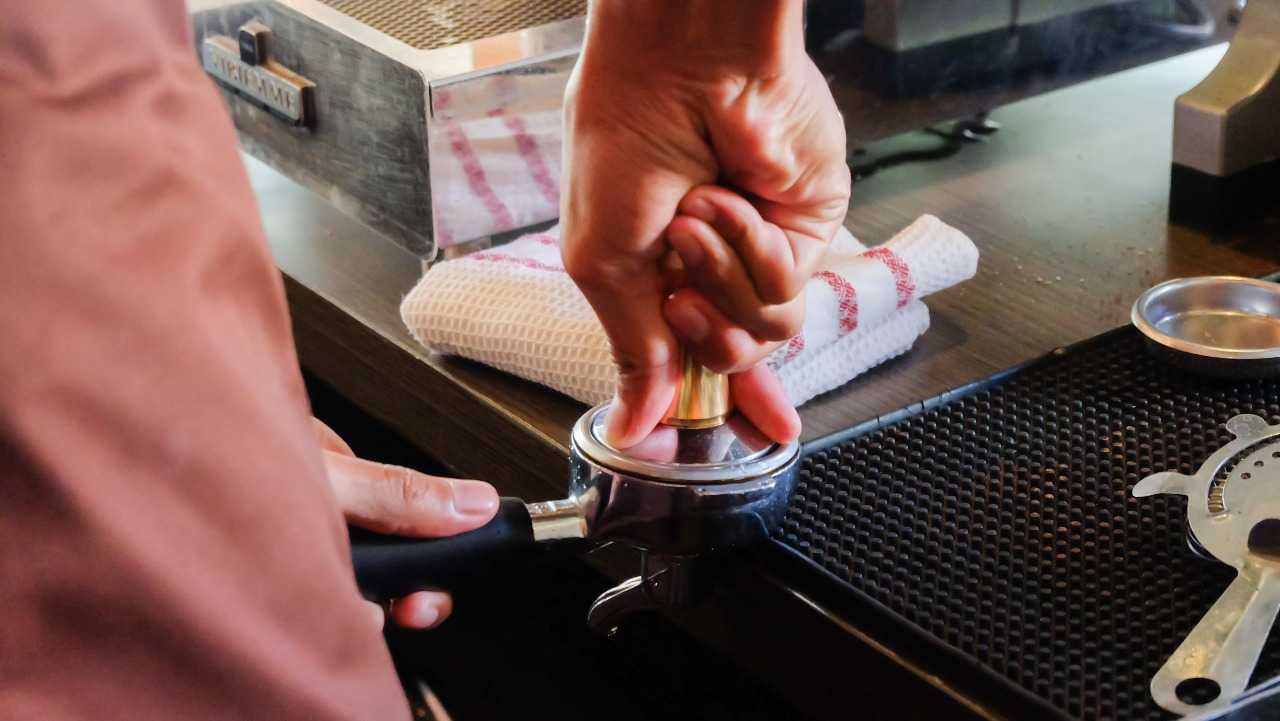 A Great Cup of Coffee Could Set The Whole Mood of The Entire Day
A great cup of coffee could set the whole mood of the entire day. Therefore, it is essential to start our morning with something delightful and tasty for us to achieve an effective day.
In Indonesia, coffee tubruk, which originated from the phrase 'to brew,' is commonly known. You can find it in the nearest traditional stall and in almost every household in Indonesia. However, if you want to make coffee other than coffee tubruk such as latte, cappuccino, or even macchiato, this is the answer for you; great cup of coffee came from a great barista!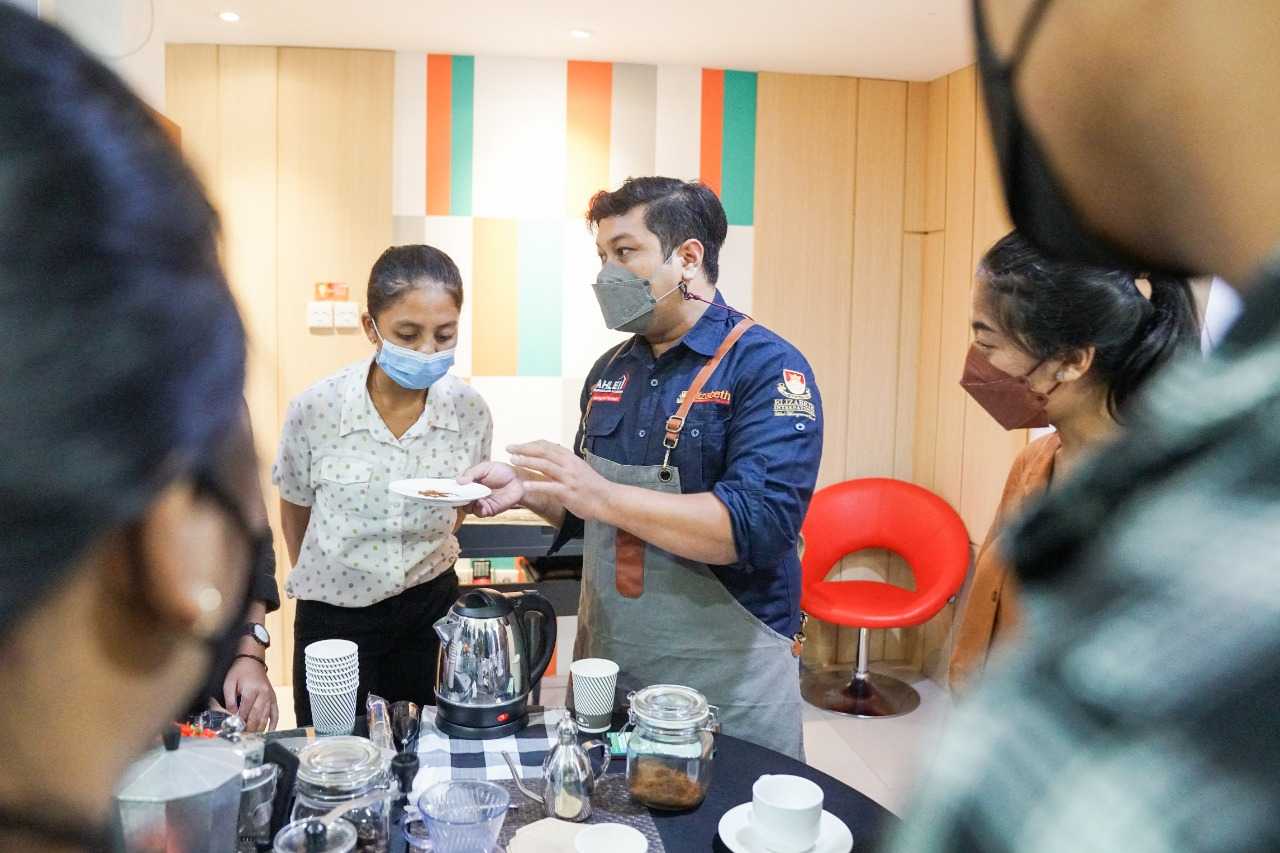 A great barista does not consist of only making good latte art but also many other factors and components that many people do not know. To be a good barista, you have to be passionate about coffee; you have to be proud of the coffee you are making, disciplined and consistency and meticulous about your work, and knowledge about coffee and its trends.
In this era, trends change almost every day. Therefore, being able to adapt to the latest trend plays an important role. At Elizabeth International, we offer coffee classes for Ezzian and the general public. These coffee classes will teach you knowledge about coffee and the practical skills you need to be a great barista. Did we mention the instructor? Worry no more because we have qualified instructors to teach you to be a great barista. Ready to make everyone's day great with your coffee? Join us at @ezzybarista and @cocoastory!
#elizabethinternational #coffee #ezzy #barista #latte #kampusperhotelan #hospitality