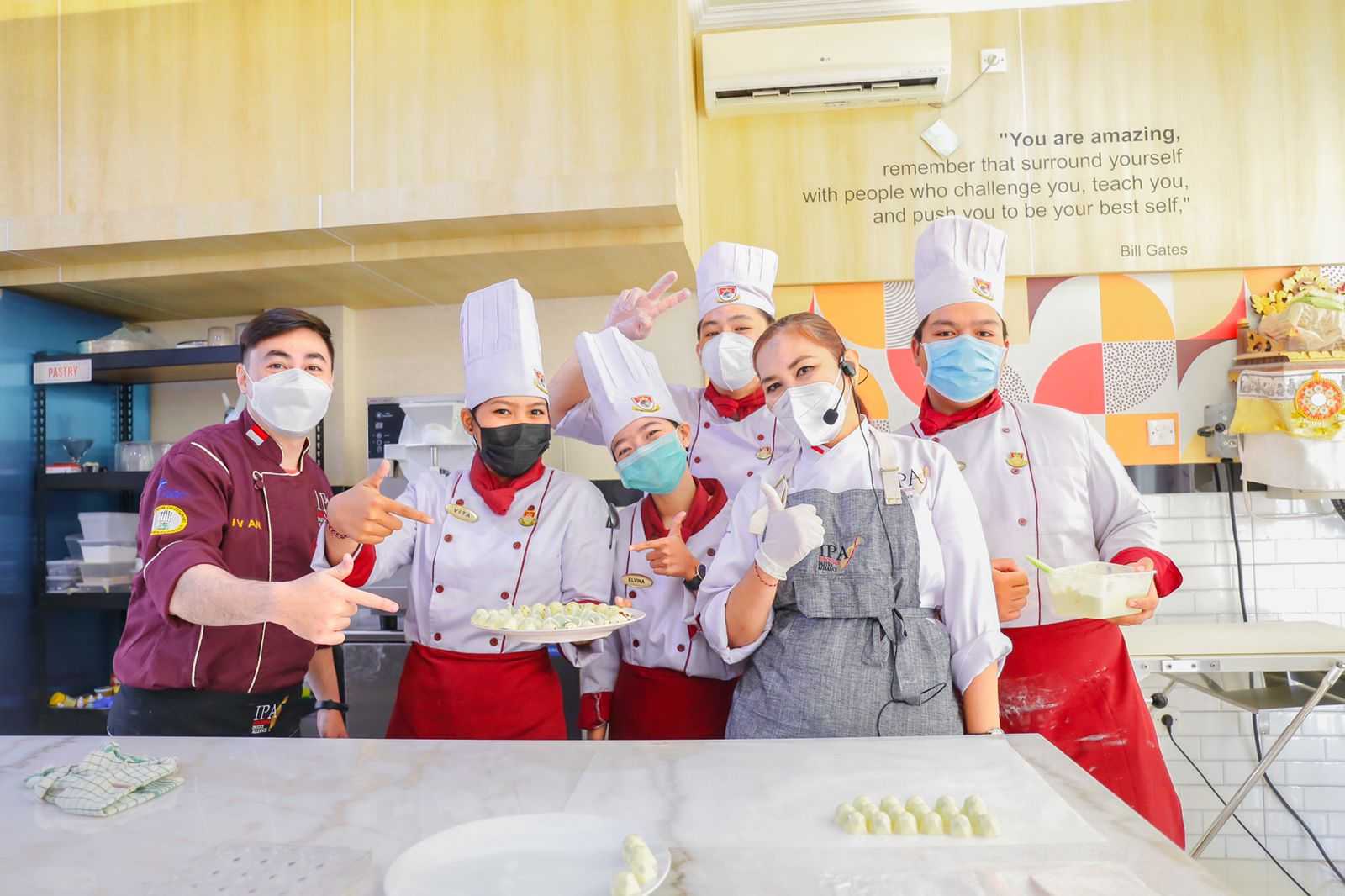 Do you know what ice cream made of ??
Ice cream is made of several ingredients such as cream, milk solids, sugars, modifying agents and flavorings that are blended together. Is it enough? We are required to have skills and passion! To make soft and tasty ice cream, it is processed using special techniques and machines. What's special in @elizabeth_international, we have pastry and bakery studio which has ice cream machine. What does it mean? It means that you can make and decorate your own ice cream!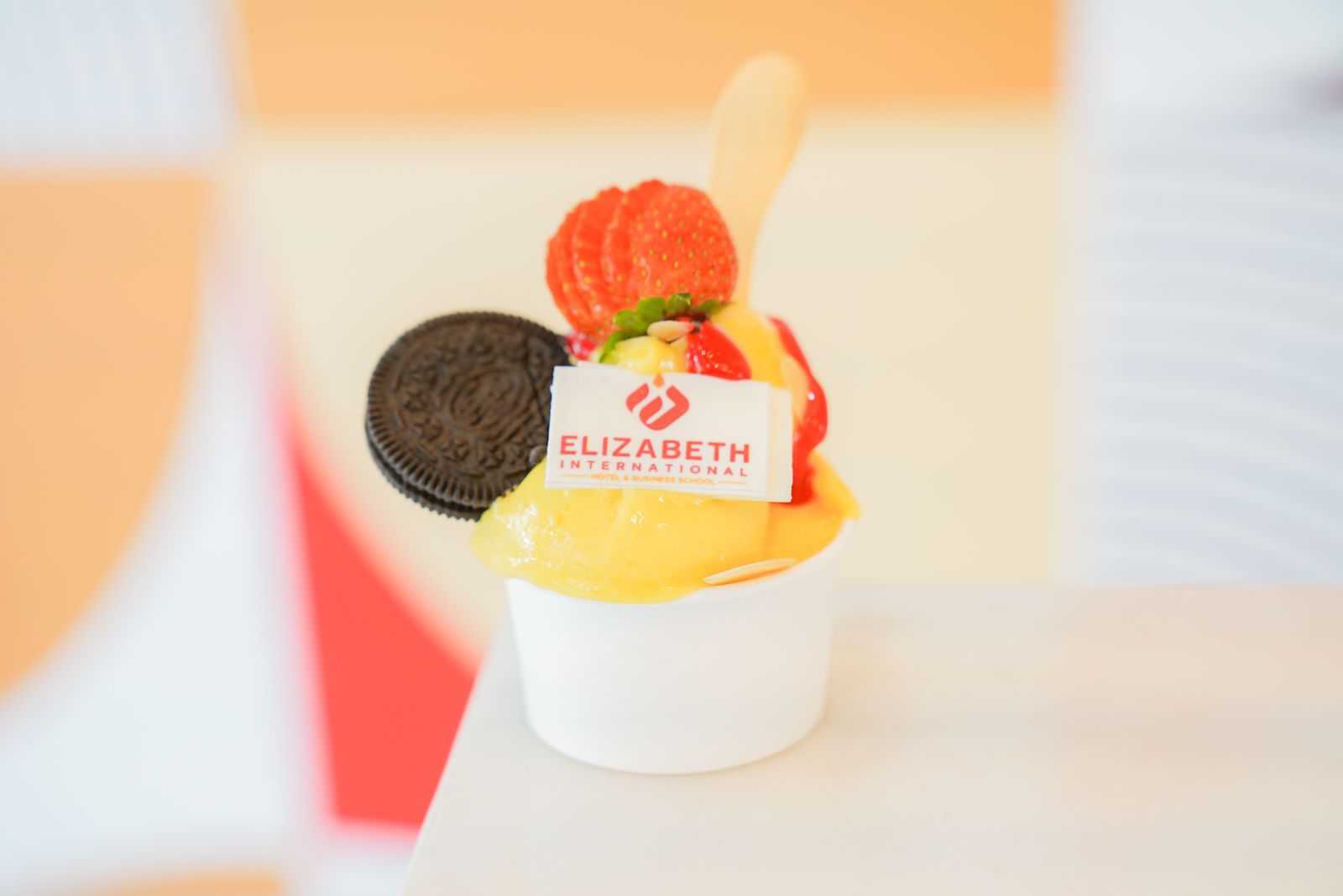 Do you know that skills in making pastry & baking bakery bring uncountable opportunities for your career either in hospitality industry or build your own business.
Come and take a look to our pastry and bakery program.
Grab the potential to be a professional pastry chef or pastrypreneur
P.S. Sst... sometimes we have free pastry class.
Stay updated with out post.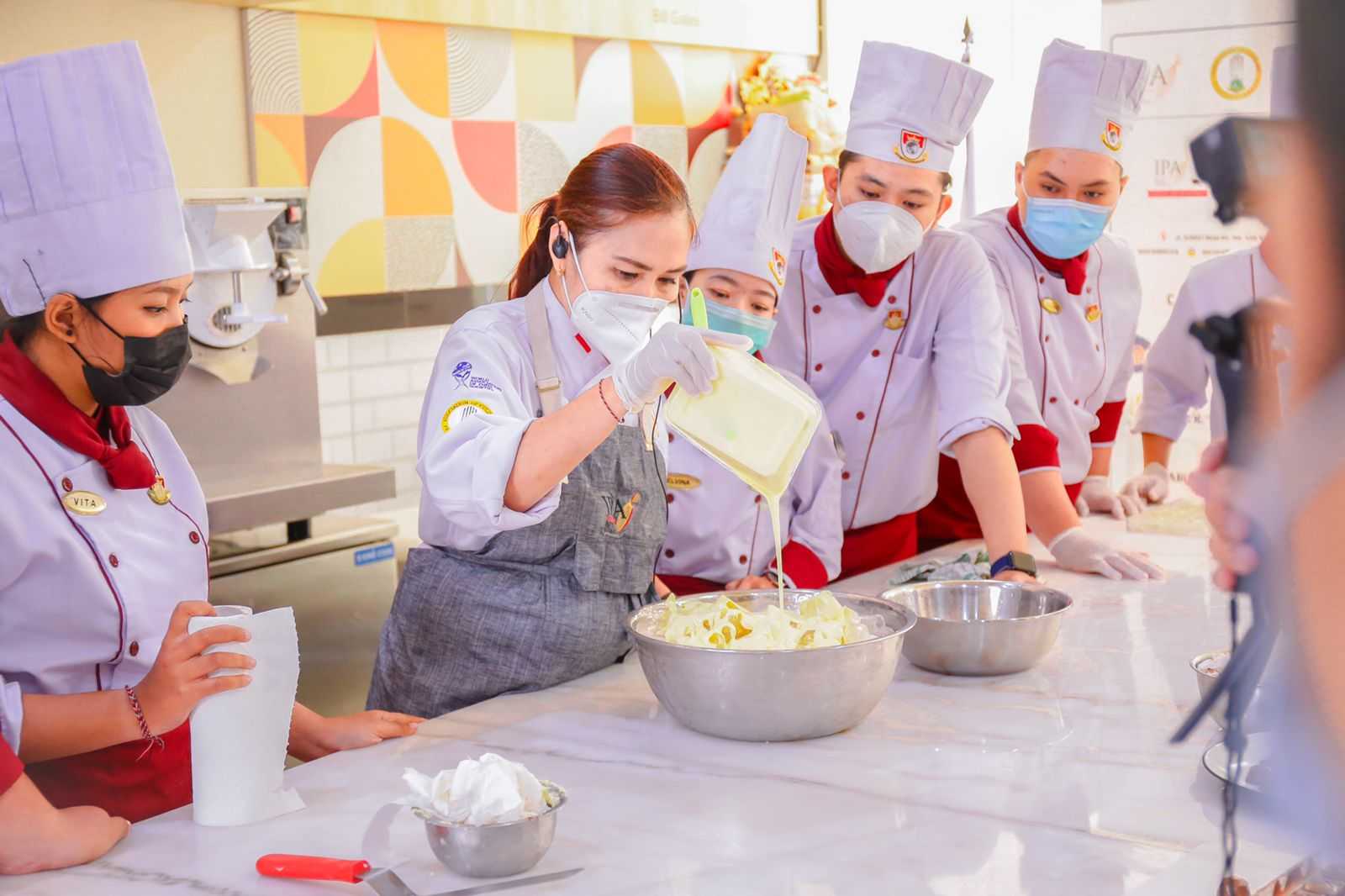 #elizabethinternational #icecream #pastryandbakery #ezzy #culinary #gelato #kampusperhotelan