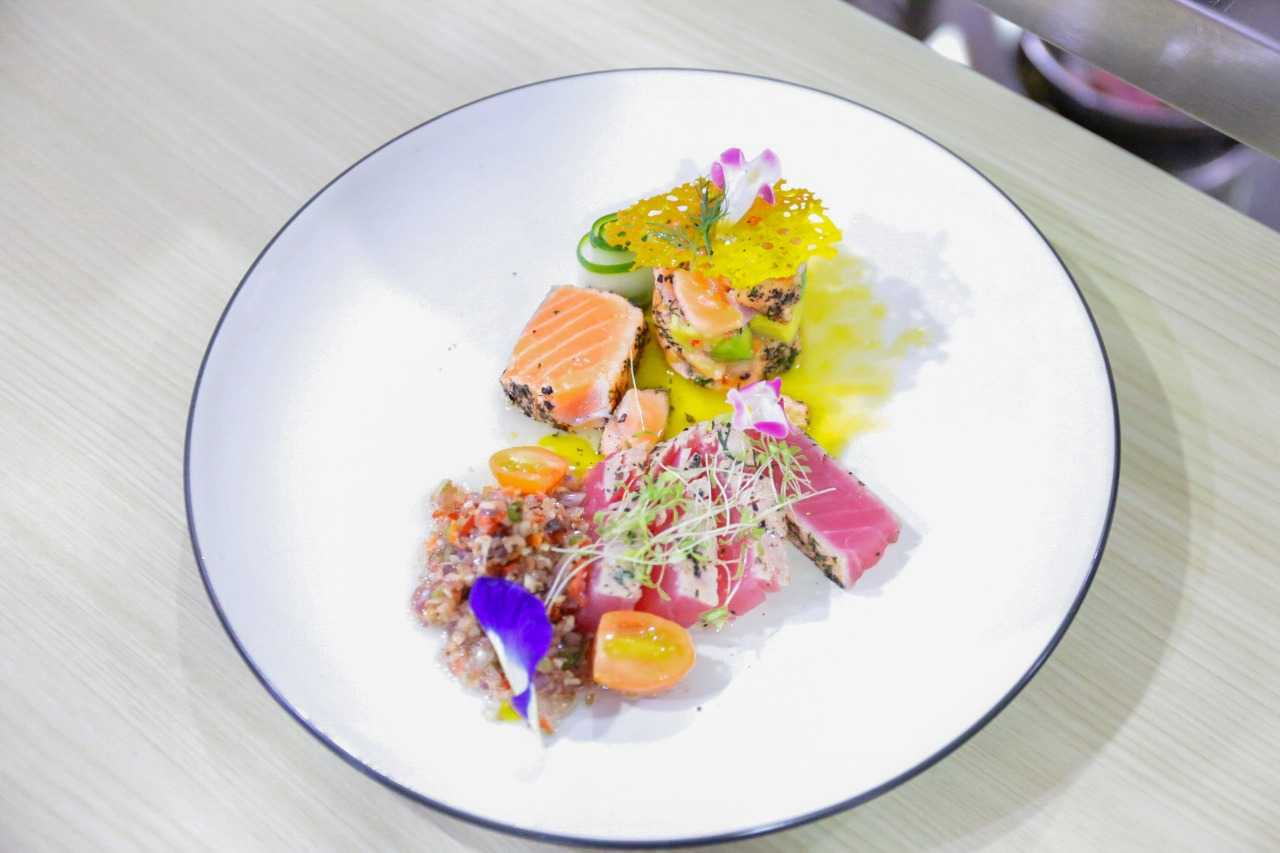 Elizabeth International for the real-world experience!
What do you expect from the best hospitality campus in Bali?
At Elizabeth International, we prepare you for the real-world experience! Hands-on with the best instructors that will lead you into the best way you could get. Enrich yourself with the knowledge and skills you need in the hospitality world! Feast your eyer with the best 5-stars facilities that is exclusively provided for our students. What are you waiting for? Visit our website at www.kampuselizabeth.com to find out more about our programs and job opportunities for both current students and alumni at www.ezzycareer.com
See you at Elizabeth International!
#elizabethinternational #kampuselizabeth #ezzy #kampusperhotelan #hospitality