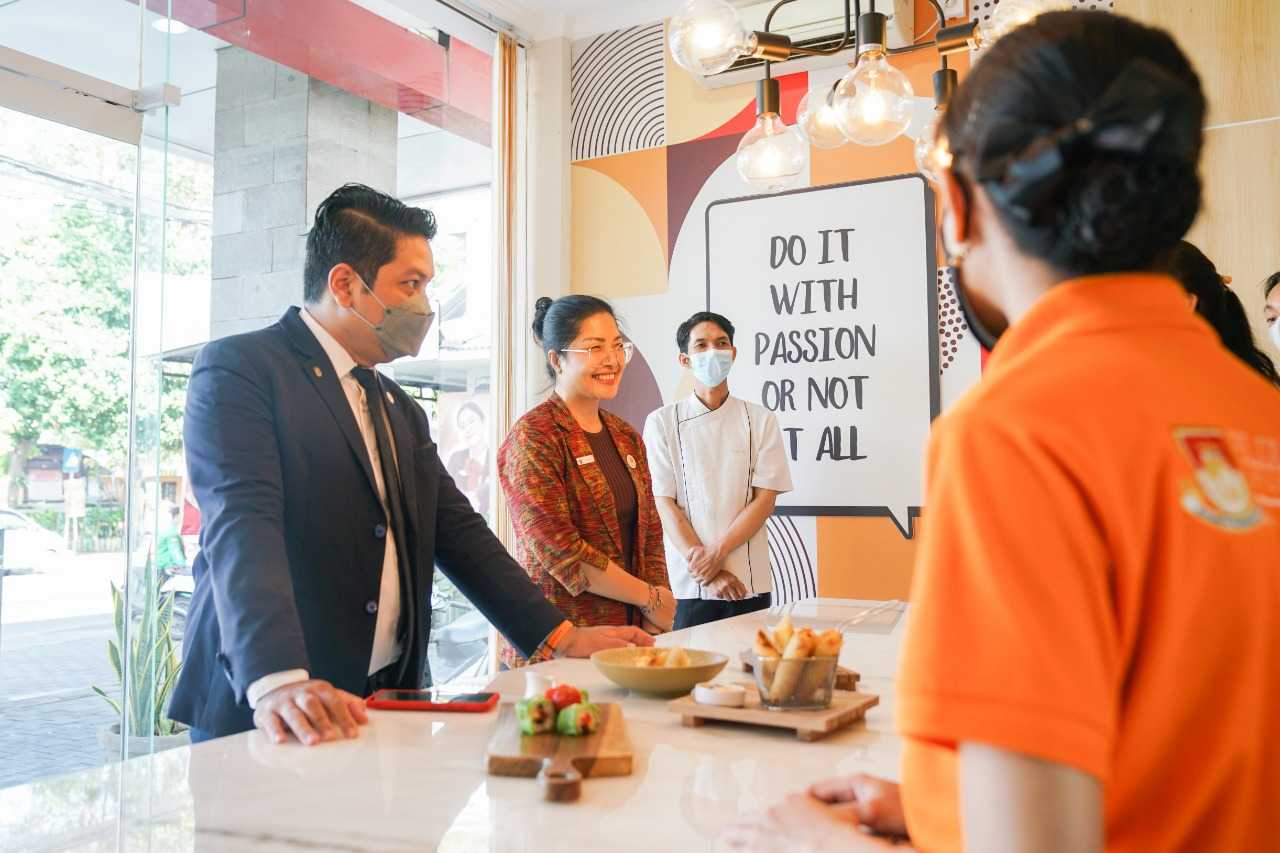 Food Entrepreneurship and Culinary Arts program at Elizabeth Internasional
Do you know that Elizabeth International has Food Entrepreneurship and Culinary Arts program which is designed for those who have ultimate goal to work in culinary industry as well as become young entrepreneur?
Yes! Nowadays, people are demanded to have good sense of business. For that reason, @elizabeth_international wants to help young generation who passionate to become #hospitalitypreneour!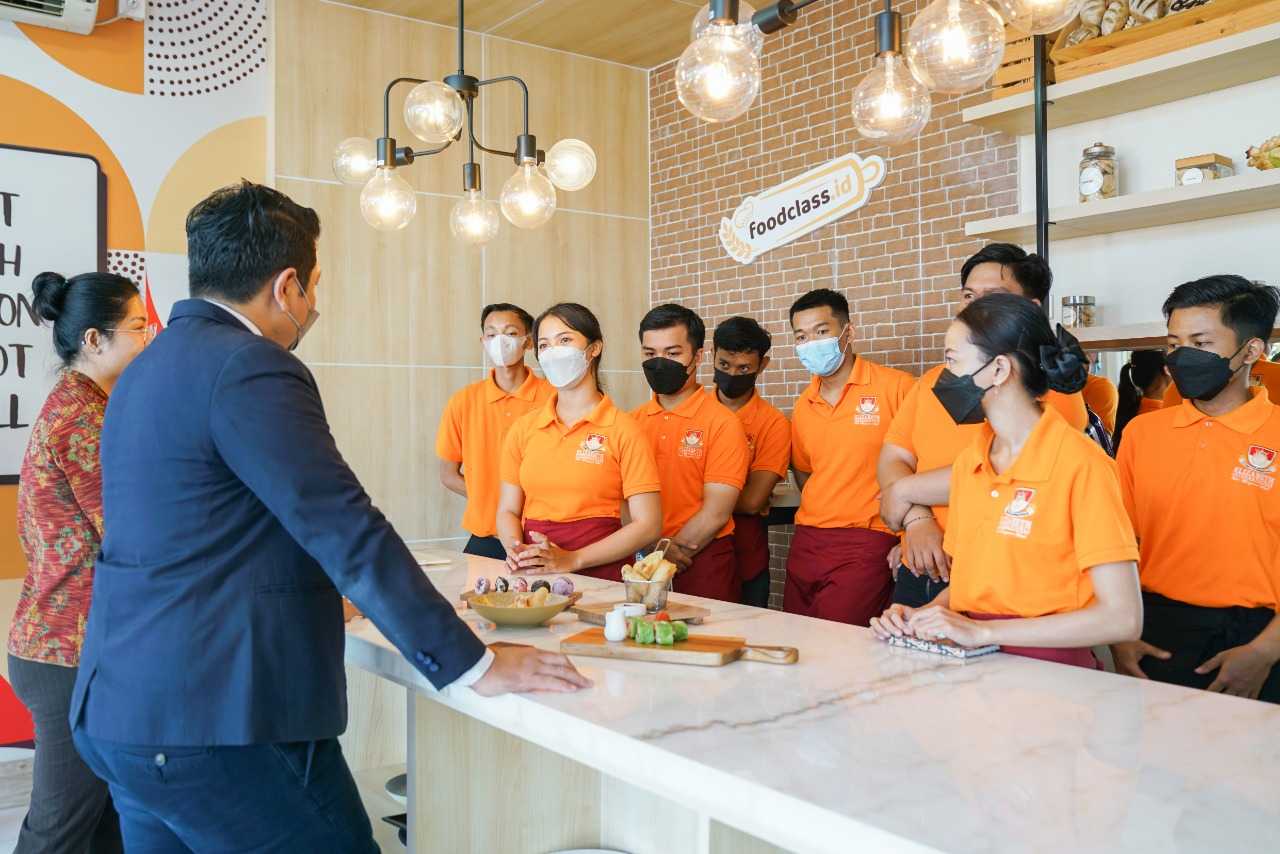 In this program, the students will get more than they expected. Students will be drawn to think about every aspects of the production of one particular dish. A dish is not just a form of consumption that makes you full but a dish is also a form of art! Moreover, they are not only taught to make a delicious food, but how to turn this food into a valuable product.
Feeling interested?
Come and take a look @elizabeth_international or visit our website www.kampuselizabeth.com.
#elizabethinternational #culinaryarts #food #business #product #kampusperhotelan #kampusbisnis #ezzy