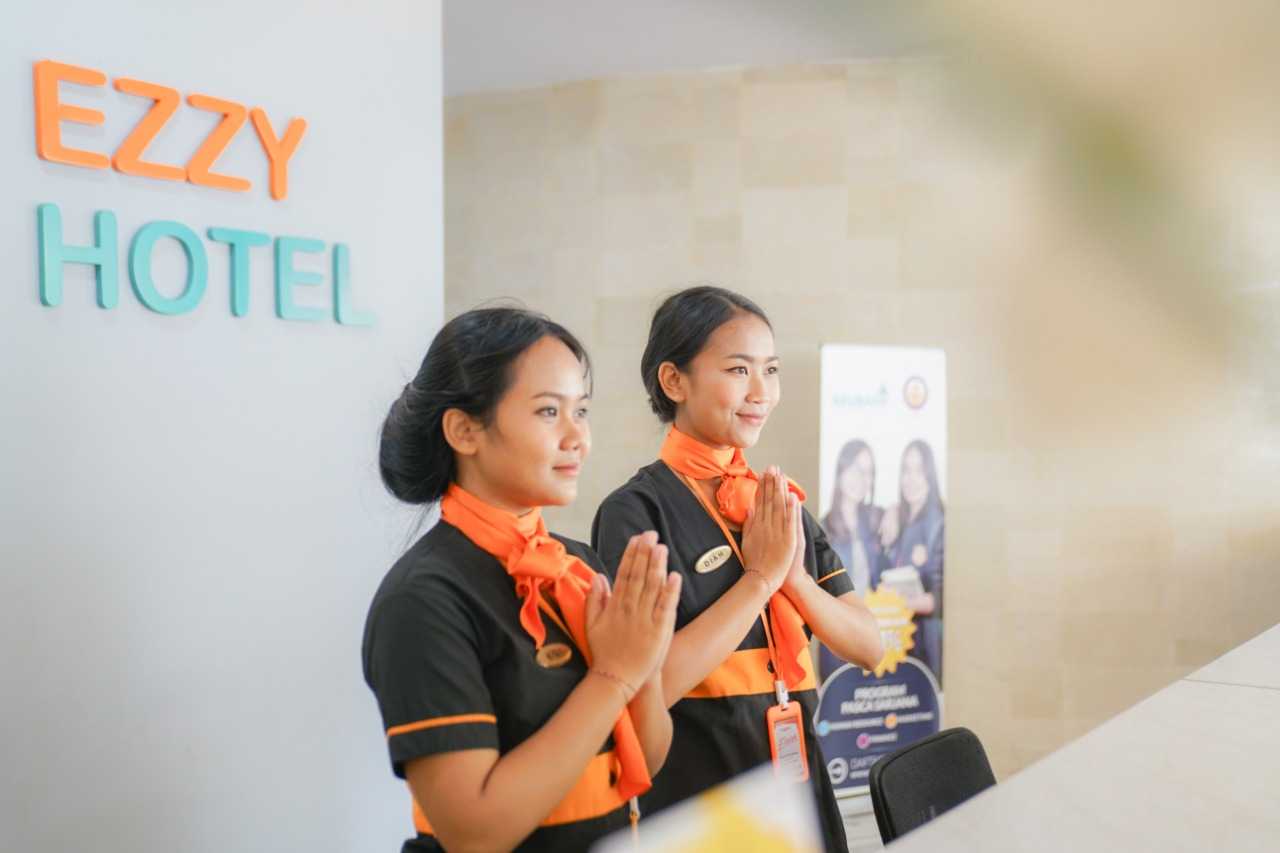 For Frontliners, First Impression Matters!
When you visit a hotel, you will know the experience will be great when the front office in charge greets you with a smile and gratitude. That one smile is the image you are holding for the company. This particular role has played an important role in the hospitality industry. In conjunction with the other parts of the hospitality departments, everything starts from here. First impression matters, and together with Elizabeth, we will train you to be the best of the best! So, with Elizabeth International Hotel & Business School, let us greet the world of hospitality with a smile. Are you ready?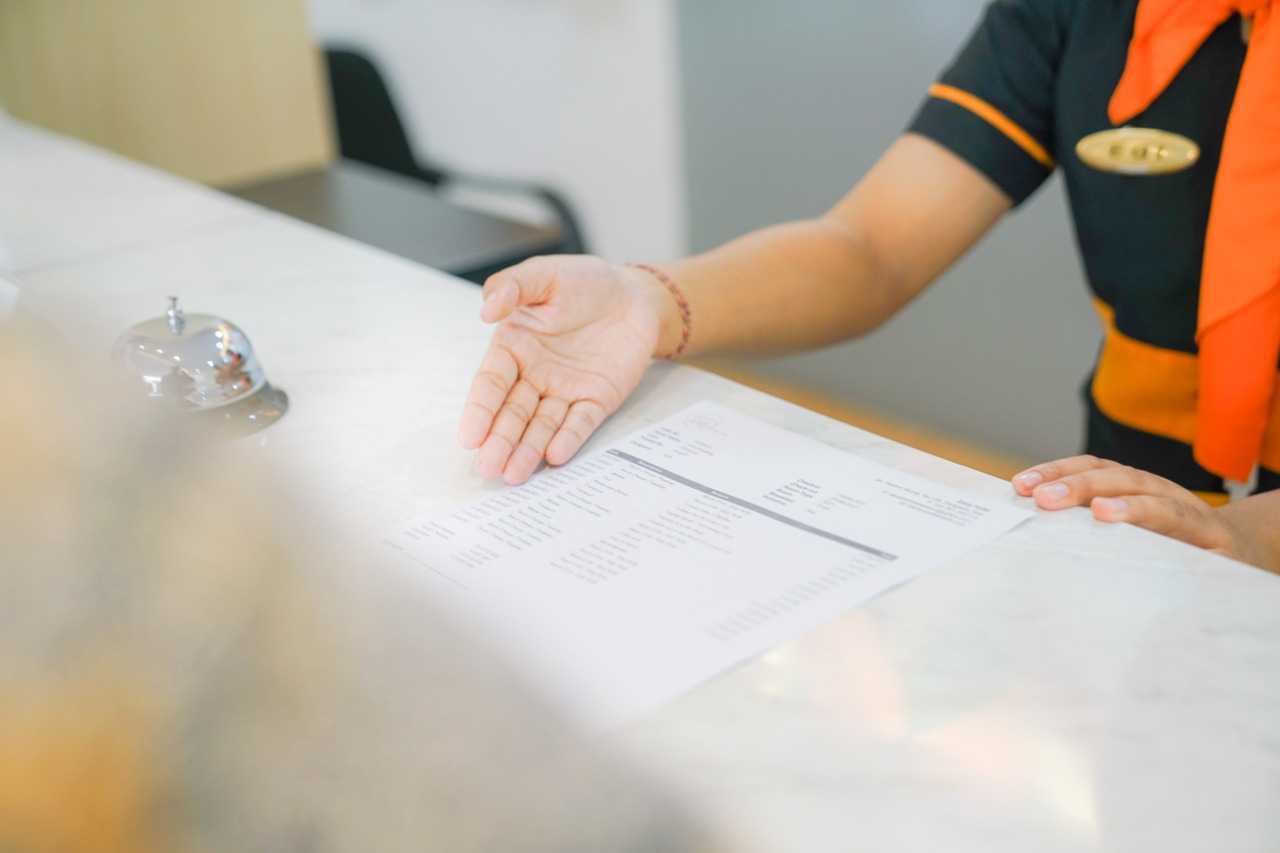 Come and visit our campus and our available programs at www.kampuselizabeth.com if you are keen to be a great front office-er or any other department. If you are experienced and ready to work or looking for job openings with our listed partners, visit www.ezzycareer.com
See you at Elizabeth International!
#elizabethinternational #kampuselizabeth #ezzy #kampusperhotelan #hospitality