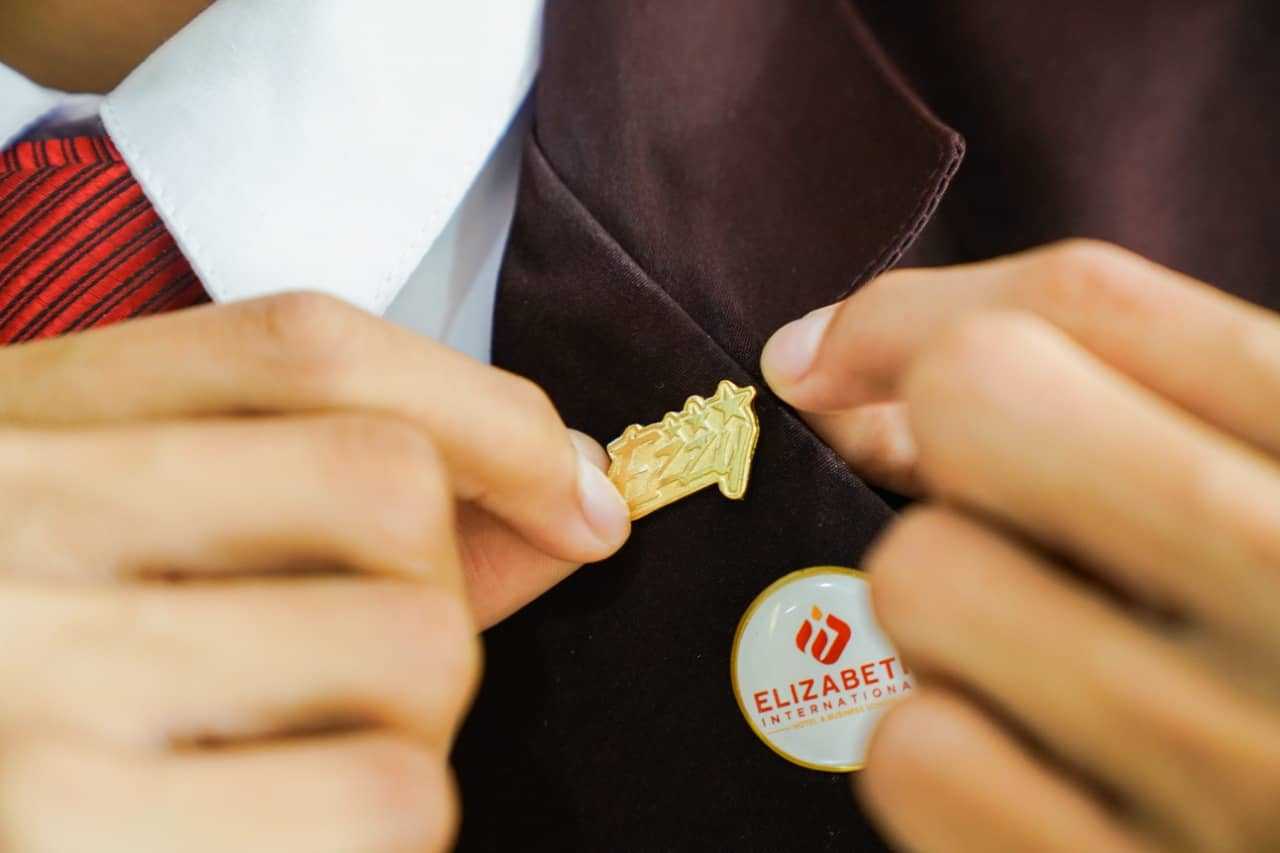 Shine like a STAR with Elizabeth International
Do you know?
At @elizabeth_international, we seek to look at a STAR. Star which shines the brightest among the other stars.
Let us introduce you to one of our programs, the 'Star Student' program at Elizabeth international.
Recognition for the students who are giving their best during their study period.
The STAR Student program is a program to recognize students who have outstanding academic, performance, achievement, and, most importantly, good character.
The student who is awarded as the star student of the month will get a variety of benefits such as scholarship, travel overseas, and many more!
#elizabethinternational #starstudent #recognition #kampusperhotelan #kmapuspariwisata #certificate #hospitality #thebest