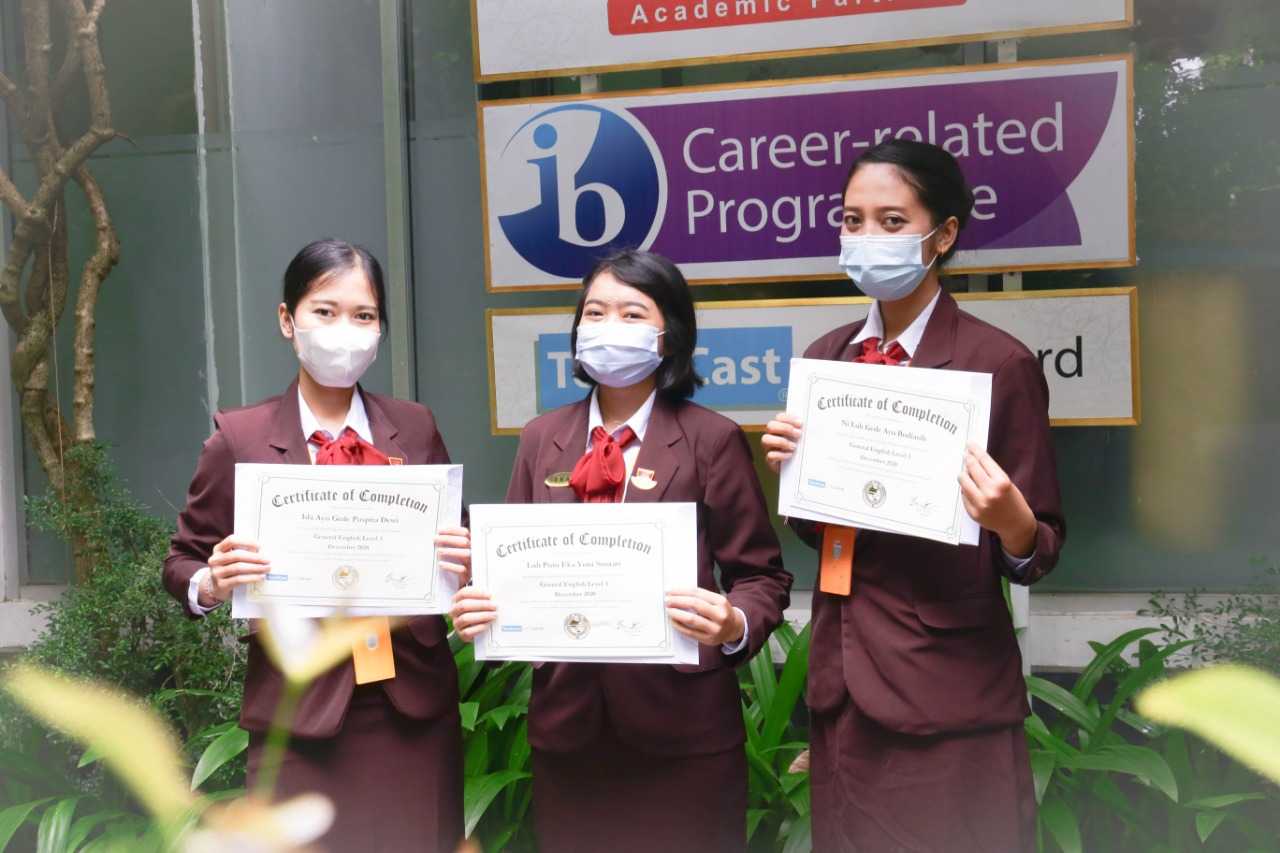 Want to learn and be confident in using english? Elizabeth International has a lot of programs for you!
It is undeniable that English is the most used language around the world. As an international language, English has made everything easier. According to the British Council, there are two billion people speaks English! Amazing right? English is used for lot of purposes such as science, business, computer, diplomacy, and not exceptionally, hospitality.
Considering this, @elizabeth_international commits to give the students the best resources and methods in learning English. At Elizabeth International, the students are taught specific modules to prepare them with the skills, knowledge, and most importantly, raise their CONFIDENCE in speaking English.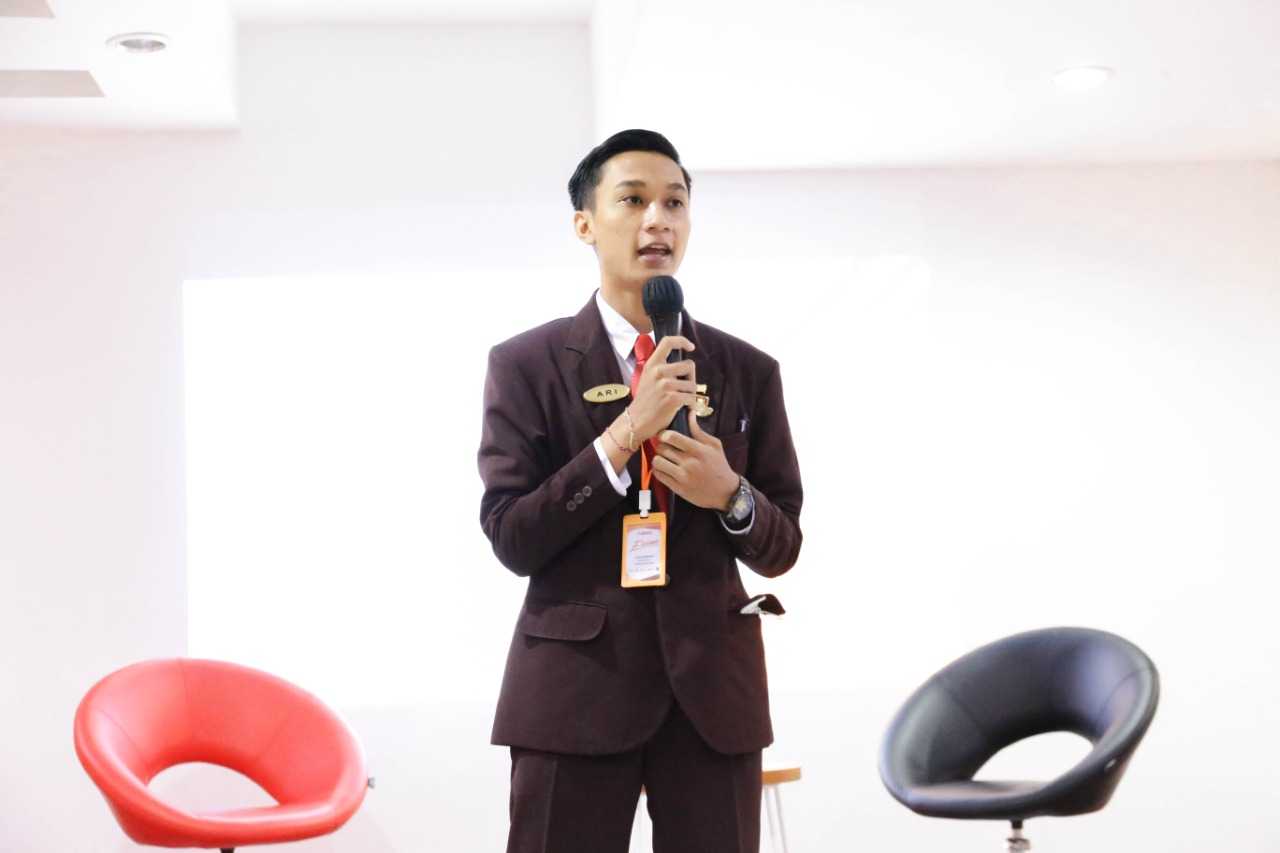 Elizabeth International also collaborates with international partner such as TeachCast with Oxford, to give the opportunity and certification to the student who wants to learn english and practice to talk with real native speakers.
Want to find out more?
Check @elizabeth_international or visit our website at www.kampuselizabeth.com
#elizabethinternational #english #ezzy #teachcastwithoxford #nativespeaker #practice #kampusperhotelan #hospitality #learnenglish